Our products
Our goal is to support our clients in their entrepreneurship and their consumer needs. With our years of experience, we actively take part in product development for the different consumer markets. We develop packaging concepts for flower bulb and perennial programs and deliver them to your worldwide location.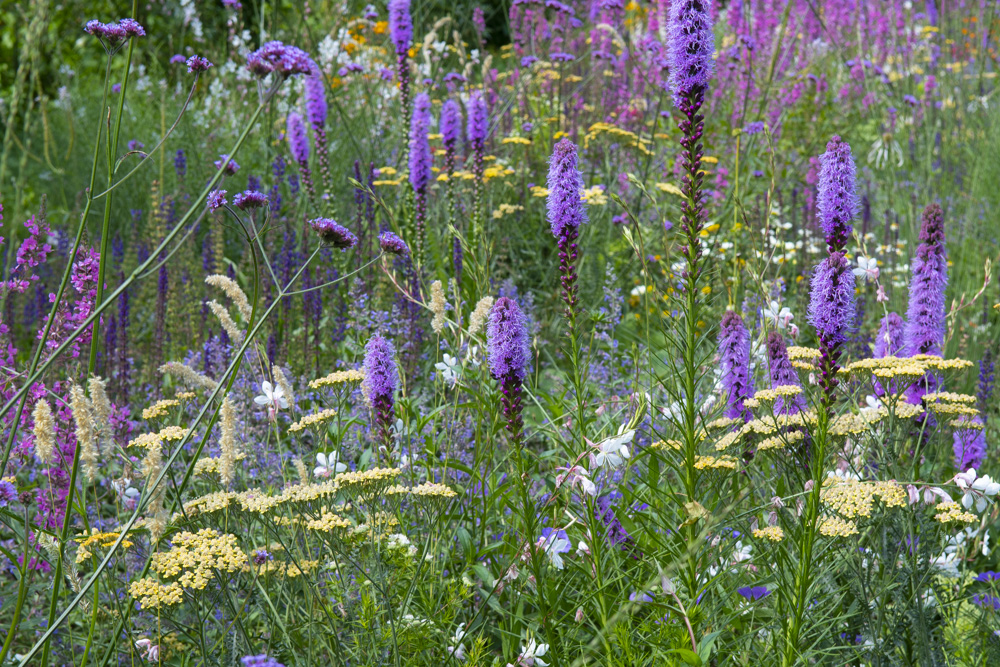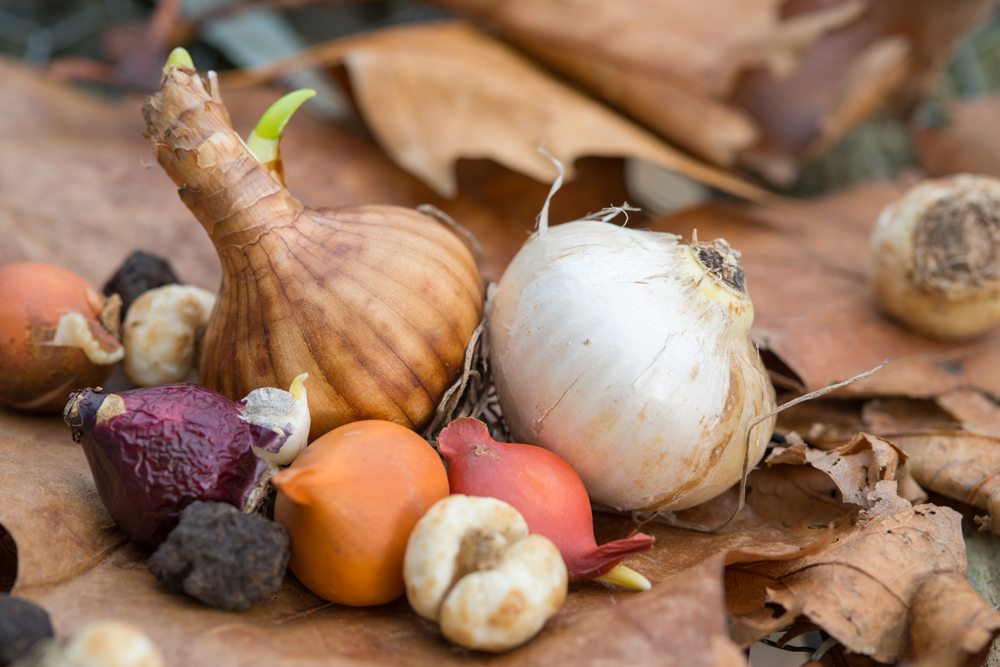 Flower Bulbs
Unex Inc. has growing contracts with more than 200 specialty growers all over The Netherlands. Every week we ship fresh dug spring flowering bulbs from July until October for the retail, landscape, mail order and forcing industry.

We take pride in representing our growers. Due to our long time relationship and personal engagement, we have access to the newest and hottest products available on the market. Our relationship with our contract growers and clients enables us to actively share information for product development and forcing quality bulbs.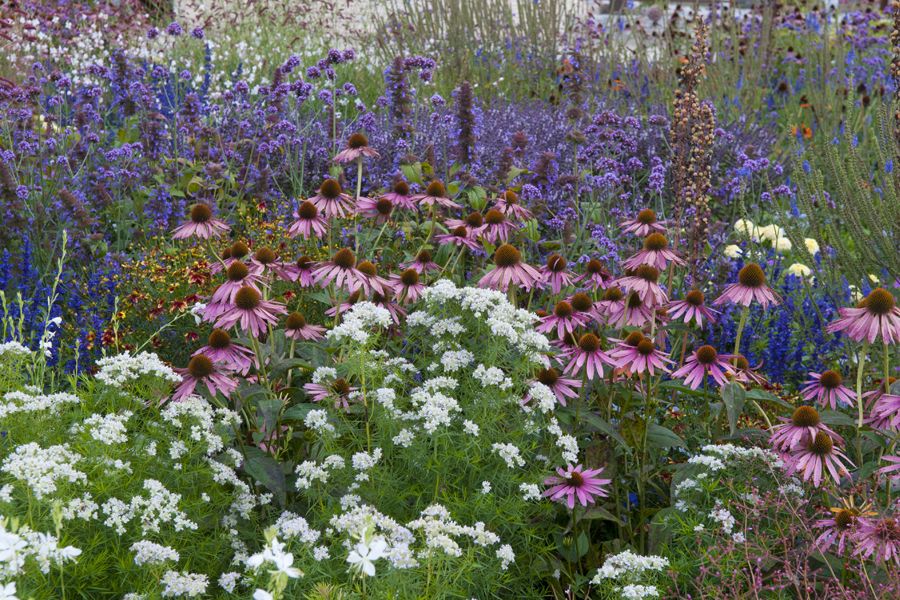 Perennial Plants
From December to April, we ship containers with bare root perennials all over the World. To accommodate shipment requirements, we ship our bare roots weekly throughout this period.

Due to our infrastructure, we can ship high quality products at any time for potting programs. In The Netherlands, we have 10 climate-controlled and ventilated storage rooms with the ability to control the climate between –2 and +30 degrees Celsius (28 and 86 Fahrenheit). This environment enables us to store and ship our high quality products with care. Furthermore, our facility in Southwest Michigan can store Lilies, Hosta's and Hemerocallis for summer planting in perfect condition.

Our packaging programs for our perennial product line fit the quality of our products. We package our perennials according to the needs of our customers and supply customized packaging programs.
Packaging
With our complete range of packing machines, we are able to pack and supply retail and mail order programs in any form or shape requested. Branding is our specialty. With the newest machines, we can bag up any product line according to specific needs.
Storage and Transport
We plan and handle the transport of the products with care. We do this by maintaining a price-quality policy and keep in close contact with our clients about the shipment. We organize the transport in the most efficient way and keep our focus on the necessary conditions to make sure of a timely delivery in the best condition.

Both our warehouses in The Netherlands and the USA help us to improve our service in shipping and distribution of all our product throughout the seasons. At our location in The Netherlands we have 50.000 square feet of warehouse space for storing, grading and packing bulbs and perennials. With our storage rooms, we keep our products in optimal climate conditions during all seasons.

Our U.S. facility in Hartford, Michigan, contains 30,000 square feet of warehouse and office space. Our Hartford location is our base in the USA from which we do mail order fulfillment and on demand distribution. To support our storage and shipment needs we have temperature controlled and ventilated coolers in our warehouse.